Gordon has curated a list of his favorite winter wine picks!
GORDON'S WINTER WINE PICKS
Our Single vineyard Riesling is made in the Alsatian Tradition from the oldest block of Riesling vines in Mendocino County. At 45 years young, our Riesling has fruity aromas with a smooth, mellow finish. Notes of lime and a dash of minerality round out this fantastic wine. Organic 2017 $14.99
Pairs exceptionally well with sushi and mussels.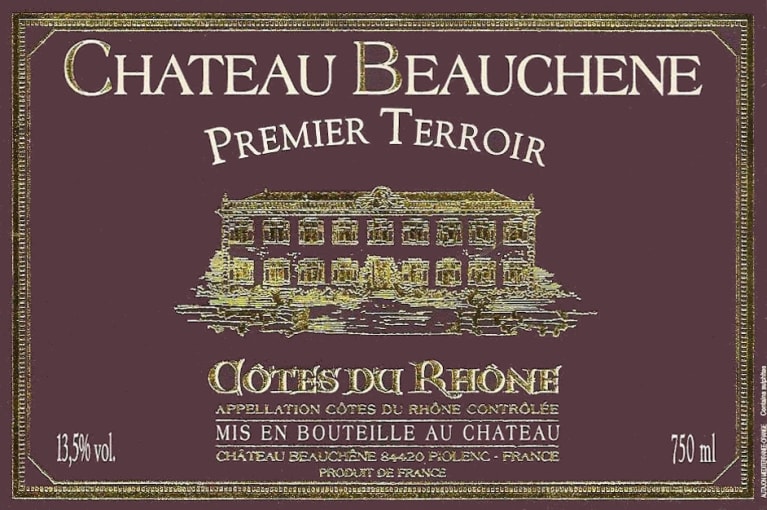 Crisp acidity offsets plump black cherry and plum in this elegant but approachable red blend. Polished tannins and hints of dark chocolate mark a moderately long finish. Organic 2016 $15.99
Pairs well with Lamb, stew and earthy dishes.
Beauchene Cote du Rhone Viognier is a white-wine known for producing textural, aromatics with pronounced stonefruit flavors; "apricots and steel" are the variety's classic flavor associations. On the nose, this wine can also be very herbal, with aromas of chamomile, lavender, thyme and even a hint of pine. In aged examples and sweeter styles, this potentially overpowering herbal profile is softened by honeyed notes. Organic $17.99
Viognier also works in wine and food pairings with a wide variety of seafood and shellfish, roasted or grilled chicken, veal, pork, spicy flavors and Asian cuisine. Viognier is also delicious with select vegetable and salad courses and of course hard or soft cheese.
Altesino's Rosso Toscana is made from 80% Sangiovese and 20% Merlot and Cabernet Sauvignon grapes that are hand-harvested from estate vineyards. The grapes are fermented in stainless steel followed by six to eight months of maturation before bottling. Crafted for accessibility, the fresh fruitiness of Altesino's Rosso Toscana is ready to be enjoyed upon release.
Rosso has a vibrant ruby red color and inviting aromas of ripe berries and forest fruits. Incredibly supple on the palate, with excellent body and balanced structure, Rosso di Altesino is an excellent value. A perfect choice for rich, creamy pasta dishes, stuffed roasted game hens or barbecued chorizo or other sausages. Sustainable $18.99
The tannins and structure come from the high mountainsides and decomposed granite soils of the Sierra Foothills. This area has been growing incredible wine grapes since the California Gold Rush, yet it is still a relatively unknown, untapped goldmine of high quality fruit.
"From blackberry to cassis and cedar, the complexity of the blend transcends into subtle notes of leather and dark chocolate. The mouth feel is rich with luscious andelegant tannins. A very bold and powerful wine that is still approachable and balanced." Sustainable-vegan $19.99